Microfiber Terry Cloths- 300gsm
Microfiber Terry Cloths- 300gsm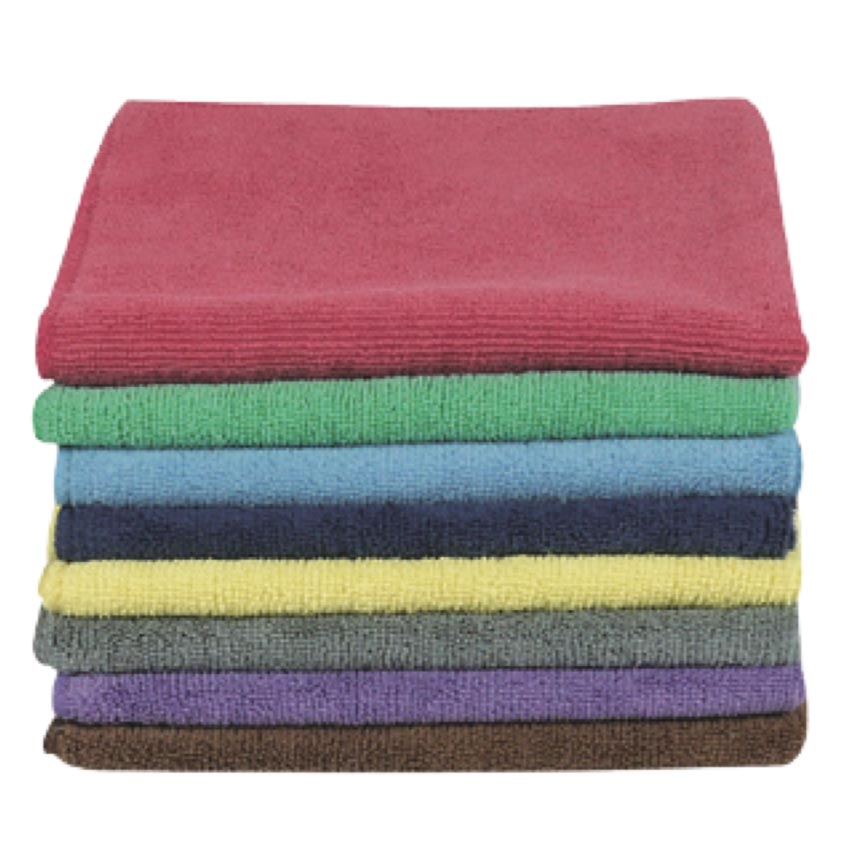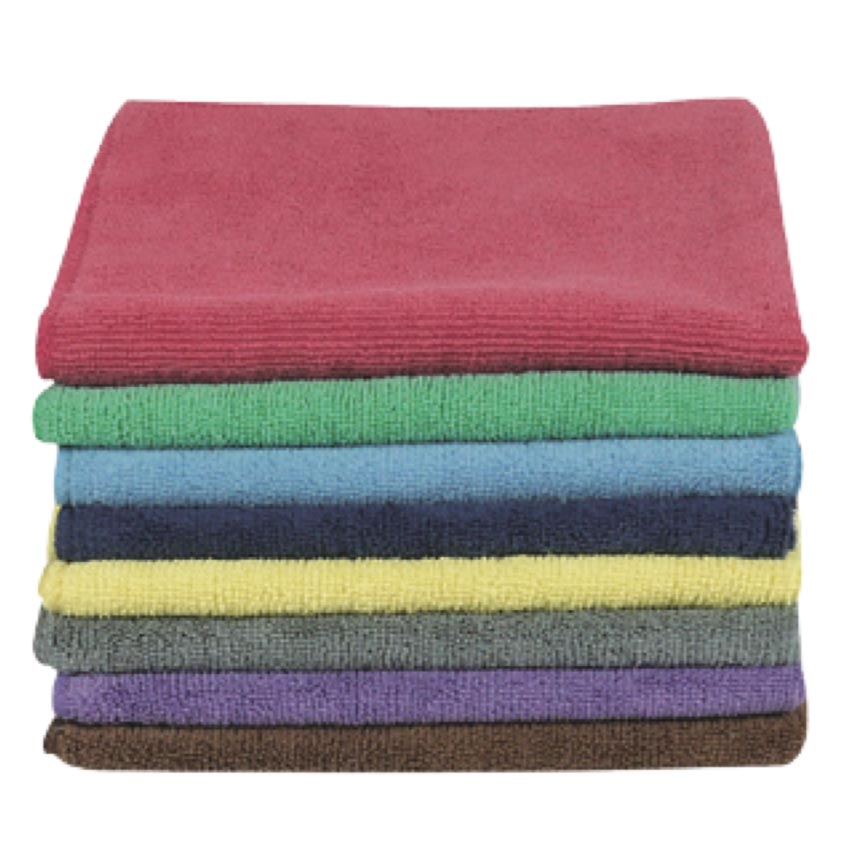 Microfiber Terry Cloths- 300gsm
CJ-5713
16" X 16"
These cloths are produced from 300gsm weight specifications, and with an
80/20 blend of split fiber polyester and polyamide. These cloths are available in
13 colors are for color coded identification systems. This type of cloths are great
for absorbing liquids, grabbing and holding dirt or dust.
colors available: Red, Green, Yellow, Orange, Blue, Purple, White, Gray, Black,
Burgundy, Brown, Pink, Navy