Microfiber W stripe Premium Wet Mop Pad
Microfiber W stripe Premium Wet Mop Pad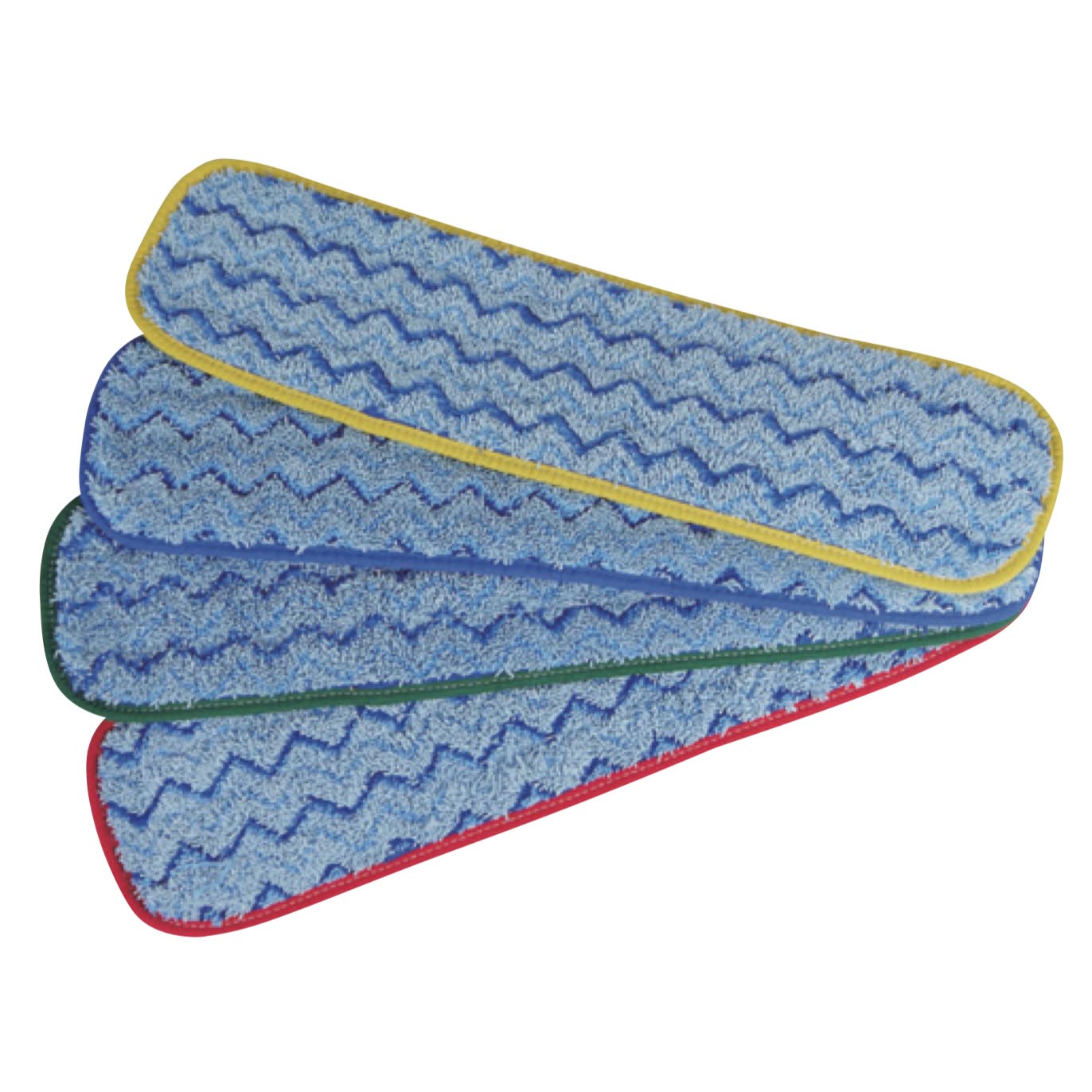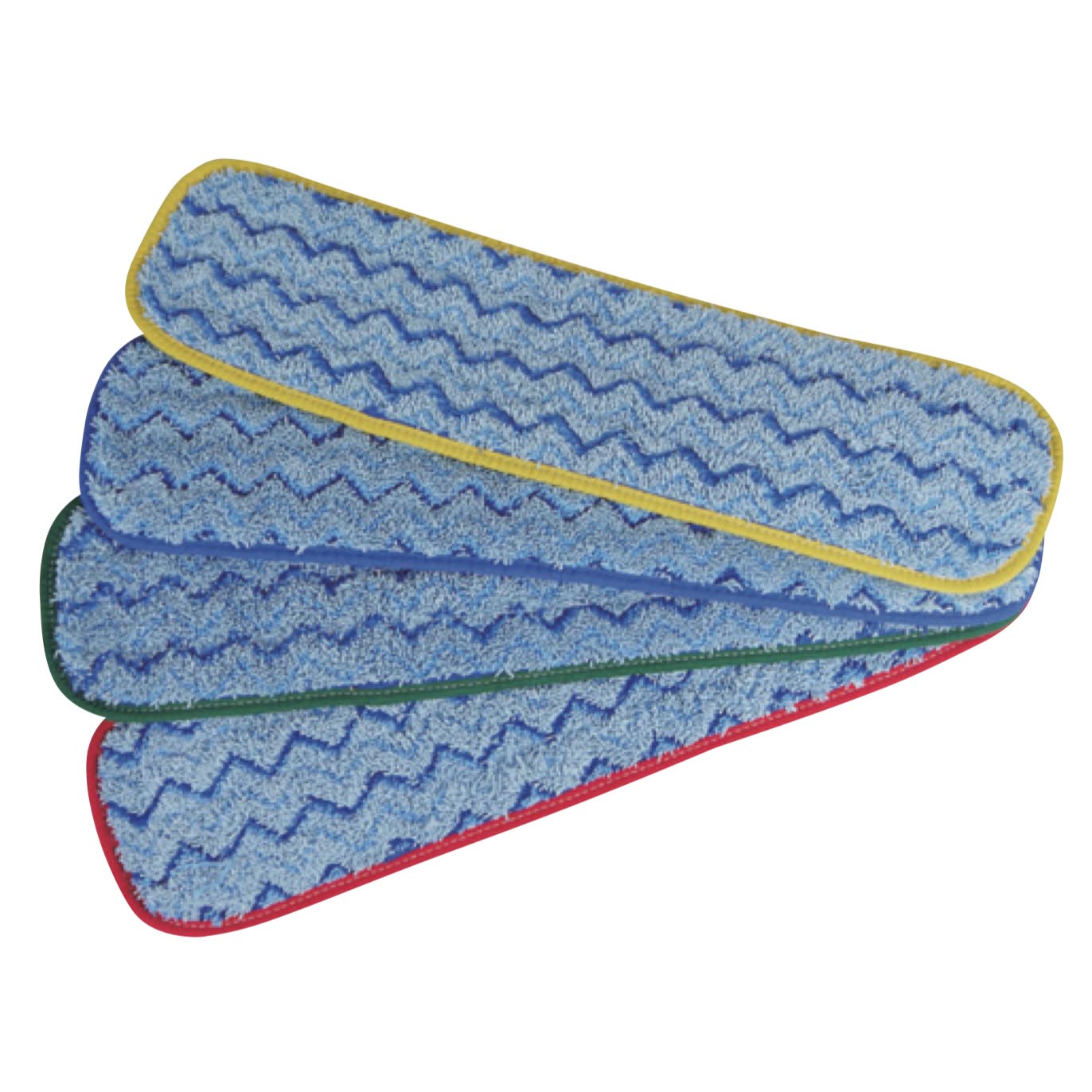 Microfiber W stripe Premium Wet Mop Pad
The cut-pile construction adds surface friction for better
soil removal when used wet or dry.
These pads are industrial grade, reduces chemicals,
water, and energy to clean, saving time and money.
Includes two layers of long lasting microfiber cloth and
one non-woven layer inside the pad

CJ5901HC
Center layer microfiber cloth
Size: 18", 24", 36", 48", 60"